Project Assessment Report
Preliminary Building Agreement
Step 1 | Initial Phone Meeting
Expected Time | 30 minutes
In our initial phone conversation we will review your project requirements with you. We want to make certain that we can not only accommodate your needs for your project, but we want to make sure we are able to give your project the attention and detail required. If we are not able to help you with your specific needs we will not waste your time, we will tell you right then and there.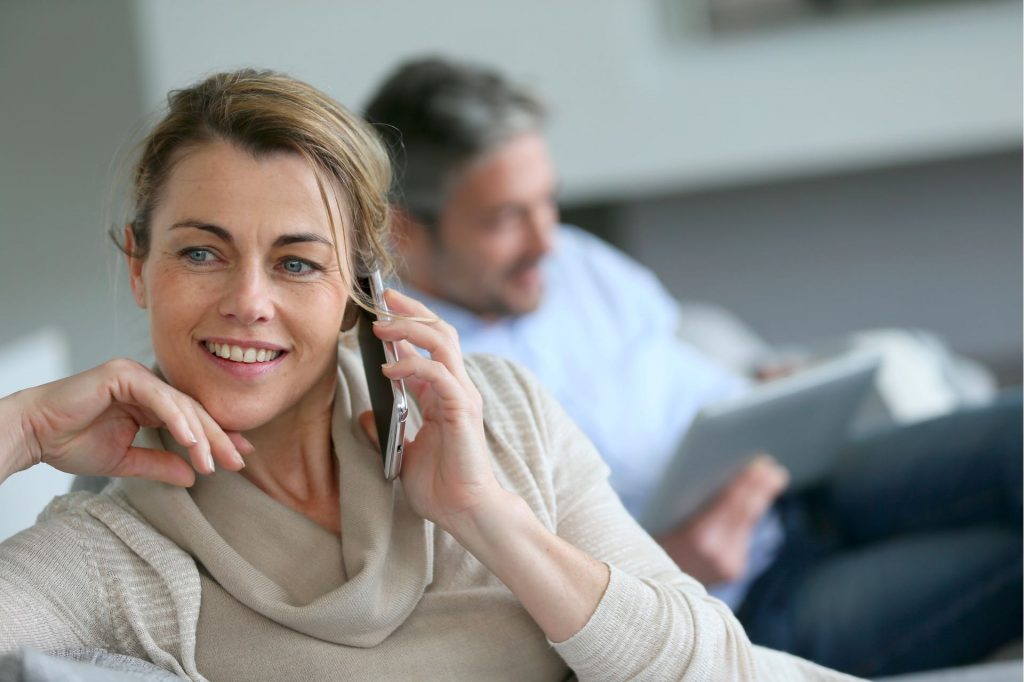 Step 2 | Project Assessment Report
We will provide you with a free project assessment report. Based off the details from our initial phone meeting, and by comparing your project requirements to projects that we have completed, this report will give you a preliminary budget and the time frame we expect your project will need, with a number of options to move your project forward in the way that suits you best.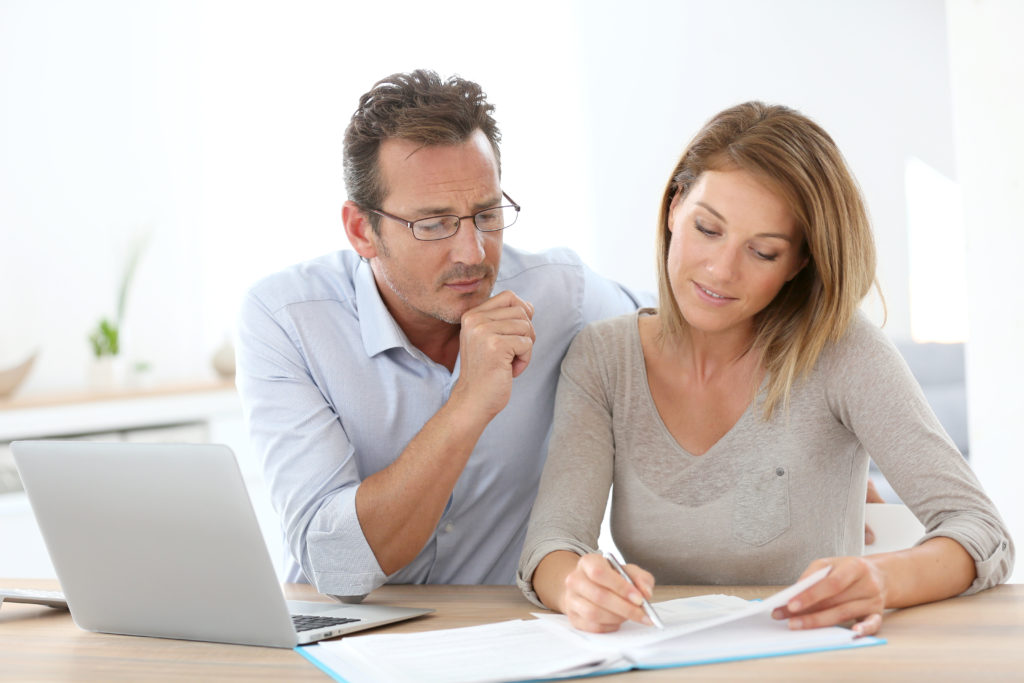 Expected Time | 1-2 Hours
Iron Rock Homes wants to meet you! This meeting will take place at our office. Don't have a site yet? No problem, we can help you with that. We will connect you with industry expert to help you find the perfect spot to build your dream home. Now that you have seen our Project Assessment Report you know what to expect from us. We'll discuss your specific needs, ideas, project scope, budget and timeline. We'll explain our design process and answer any questions or concerns you may have at this time and throughout the process. Following our initial consultation we will book a meeting to come visit your site.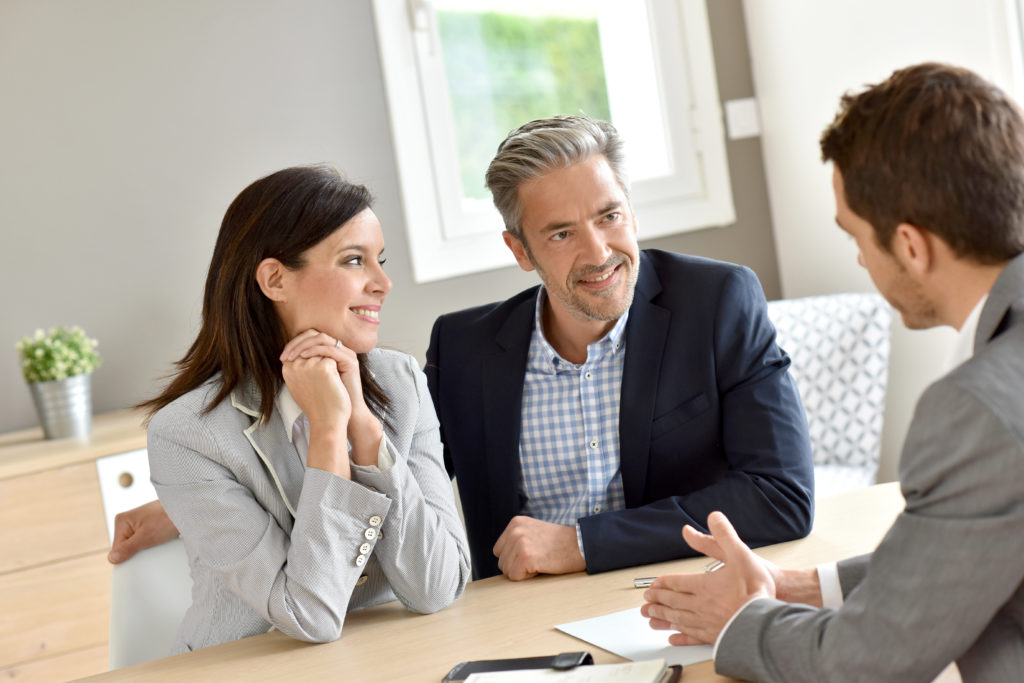 Step 4 | Preliminary Building Agreement
Expected Time | 1-4 Months
Imagine knowing exactly how much your custom home will cost you, exactly what is included in that price, AND having a guaranteed date that you can move into it! We are able to do this by entering into a Preliminary Building Agreement with you. You will get a fixed fee proposal for the preliminary work your project requires that includes a detailed list of what will be required. You are going to need this preliminary work done regardless of when you build, and who you select to build with, so why not have our expertise along the way to ensure the process runs smoothly, and your project stays within your budget! All drawings, engineering reports, permits, etc, will be your exclusive property, and the cost of the PBA is deducted from your final contract price, if you choose Iron Rock as your builder. We will provide you with a fixed price on your project, and a guaranteed completion date.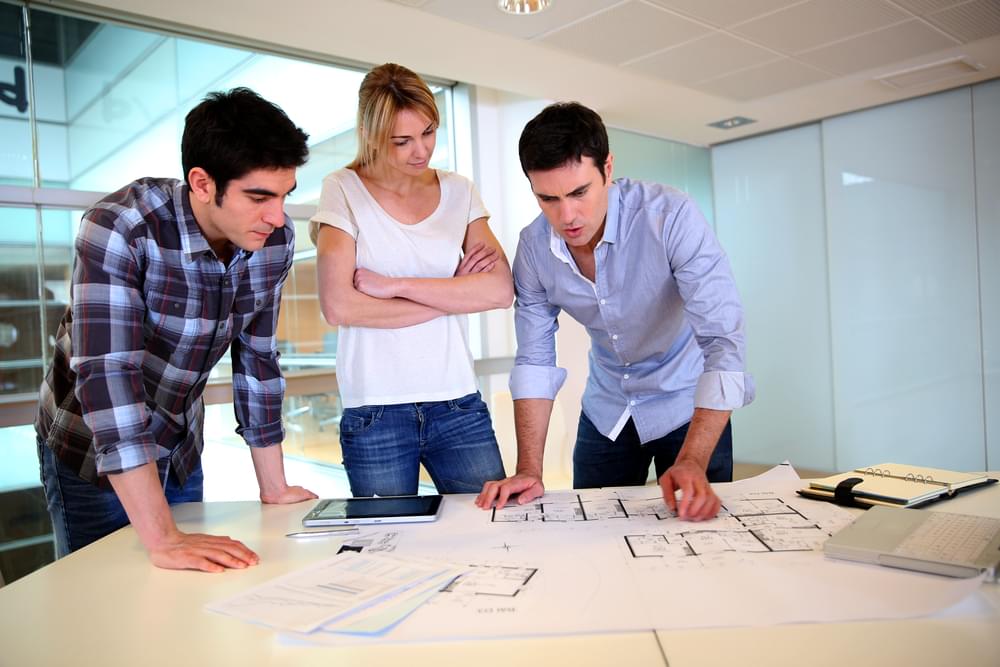 Now that you know EXACTLY what is included in your home, what it will cost, and how long it will take – we are ready to present you with a fixed price contract. Our simple agreement will cover all of the necessary terms and conditions to ensure a smooth and positive experience for you, and will detail all your inclusions – everything from your sink faucet to your mill work designs, and anything else that is relevant to ensure you are 100% comfortable to move into the construction phase of your home.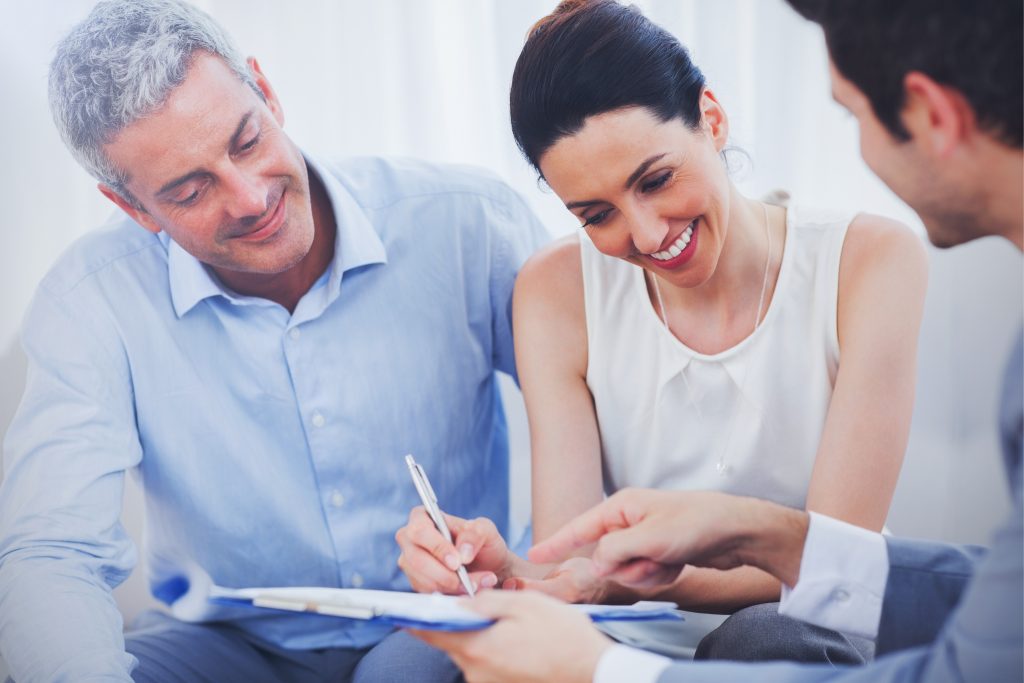 Expected Time | 8-14 Months
Construction begins. You'll have 24/7 access to monitor progress throughout the entire building process, through our online portal. All of our communication is done through this portal to ensure no detail gets missed. Want to change something? No problem, fixed fee change orders will be reviewed and approved by you. Throughout the build, you will be able to see your full price summary showing all upgrades or credits by simply logging into your portal. Regular face to face meetings will be scheduled during the build to make sure you are 100% satisfied.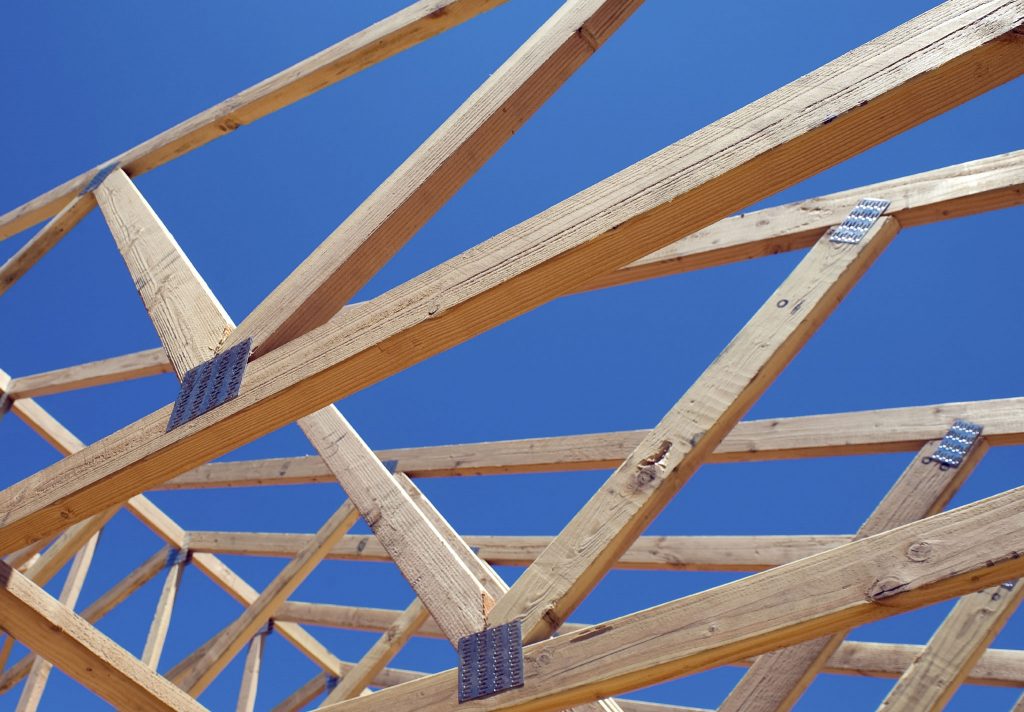 Your vision has come to life and your home is your own. Be assured that this is not where our relationship ends. Our ongoing commitment to your satisfaction through our 1 year Materials & Labour warranty and 5 year Building Envelope warranty, will continue to be Iron Rock Home's top priority. Our reputation is built on your satisfaction.