There is no limit to what you can change to our standard plans. We are able to customize these plan designs to suit your vision. Want a bonus room added over the garage? How about another bedroom on the main floor? Anything is possible when building a custom home! Don't settle for just any plan, let us help you design a plan unique to you and your family.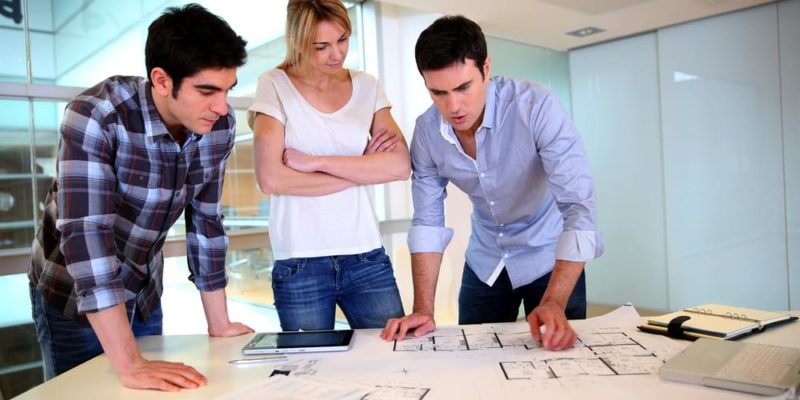 Download our FREE Design Brochure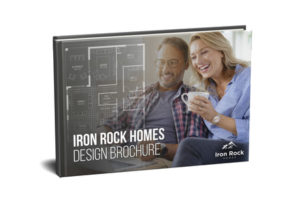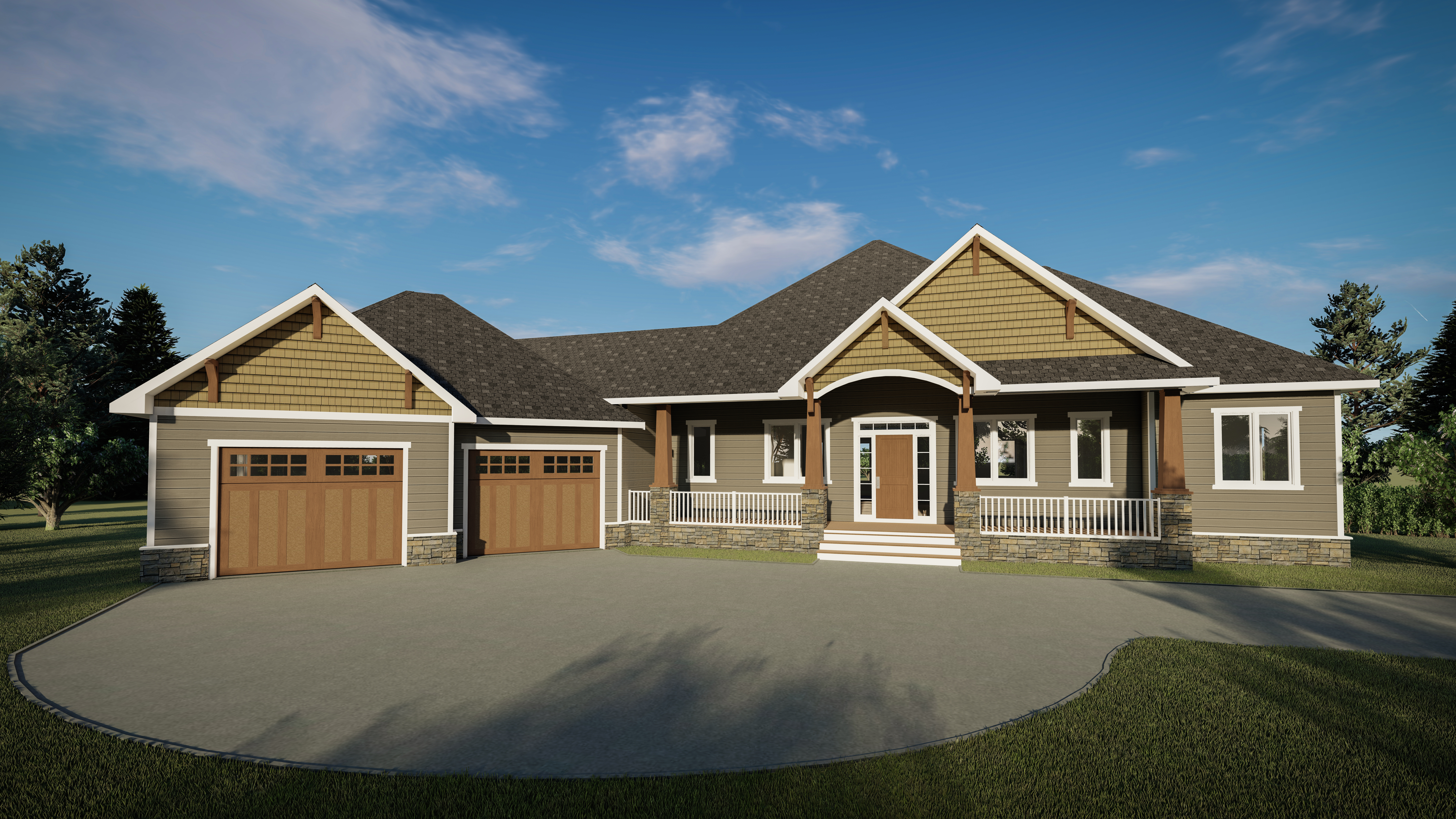 Above Grade Area |1802
Basement Area |1475
Total Developed |2277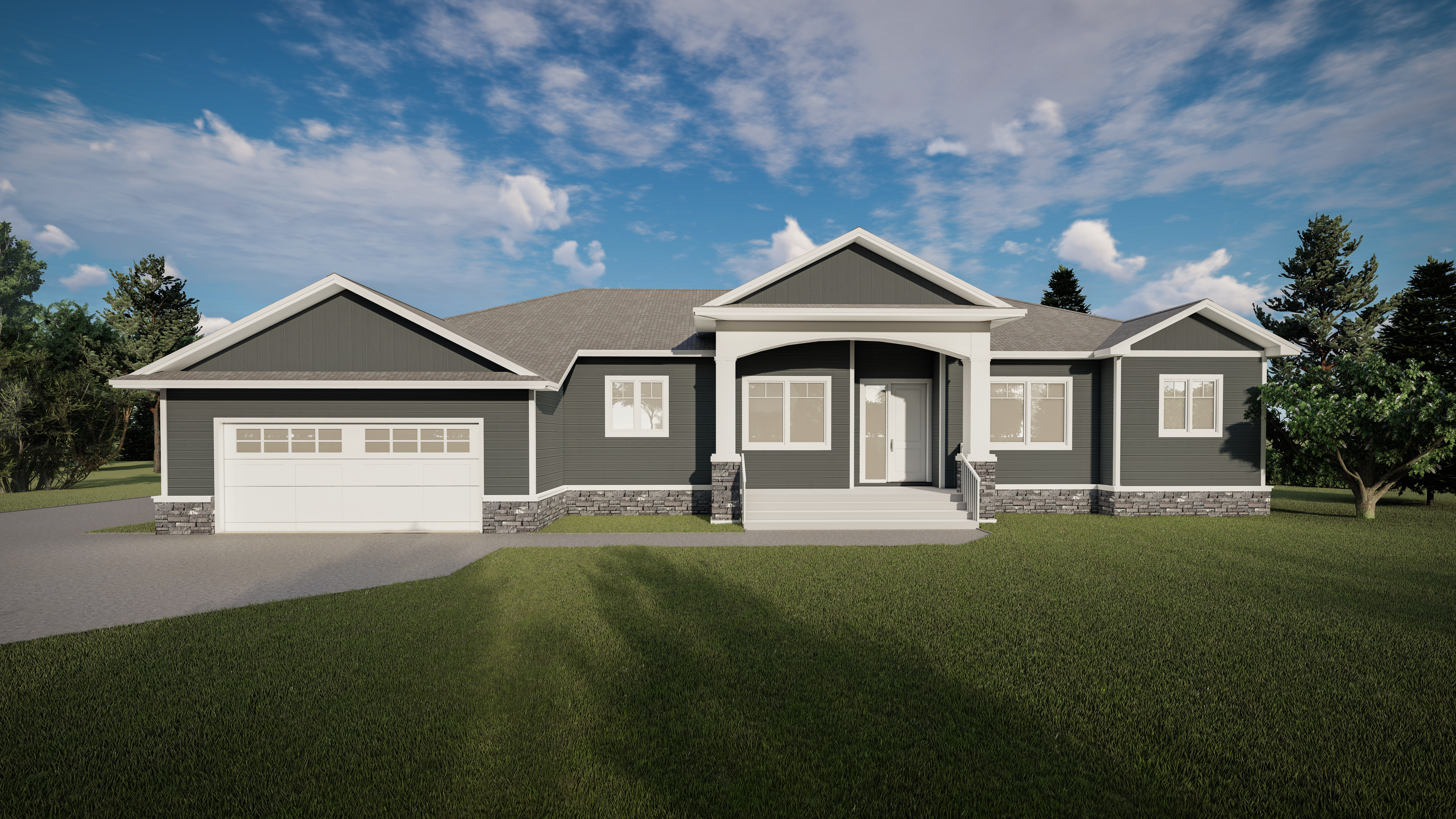 Above Grade Area |2020
Basement Area |1645
Total Developed |3665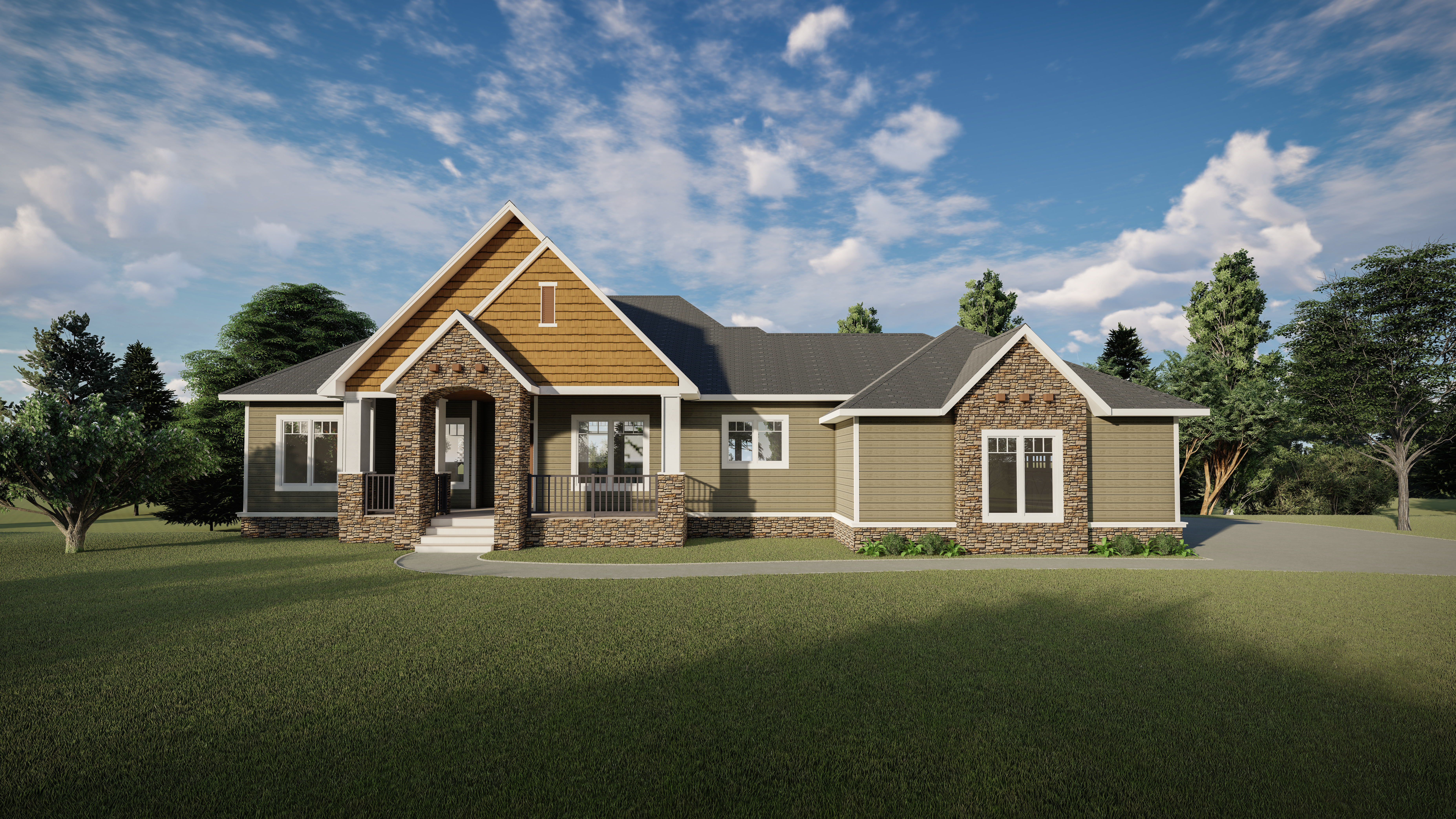 Above Grade Area |1927
Basement Area |1433
Total Developed |3577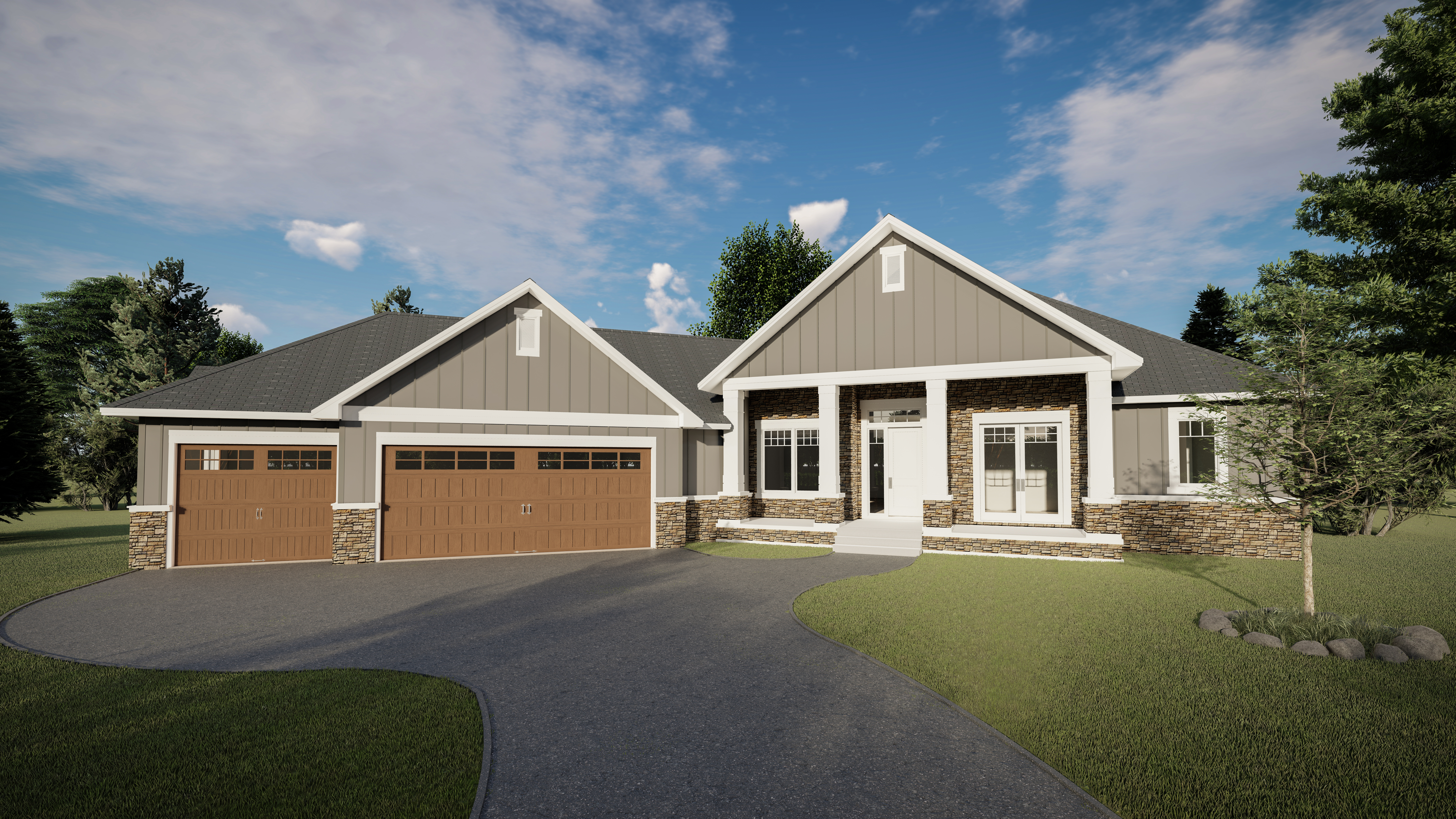 Above Grade Area |2113
Basement Area |1828
Total Developed |3941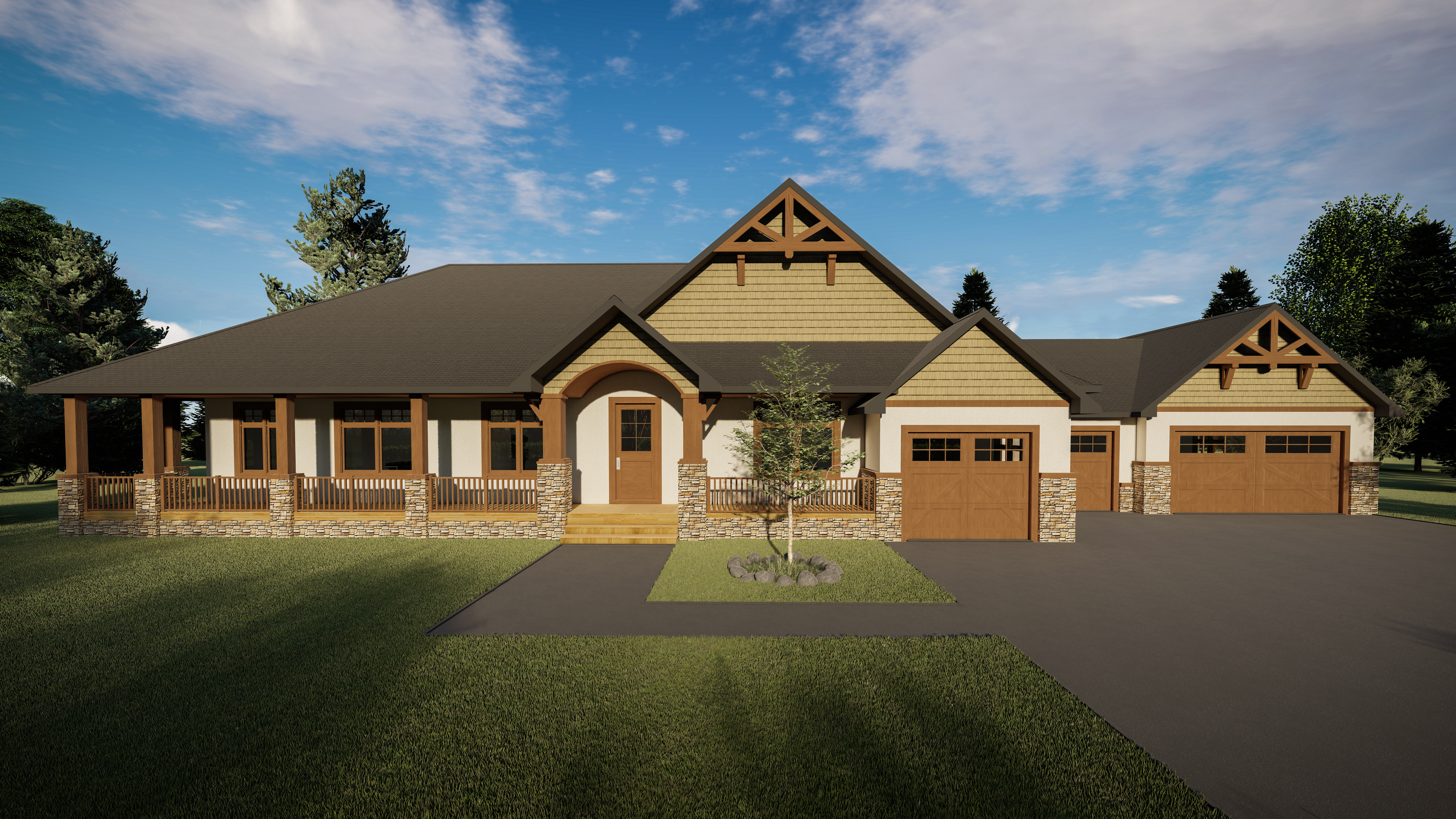 Above Grade Area |2385
Basement Area |1787
Total Developed |4172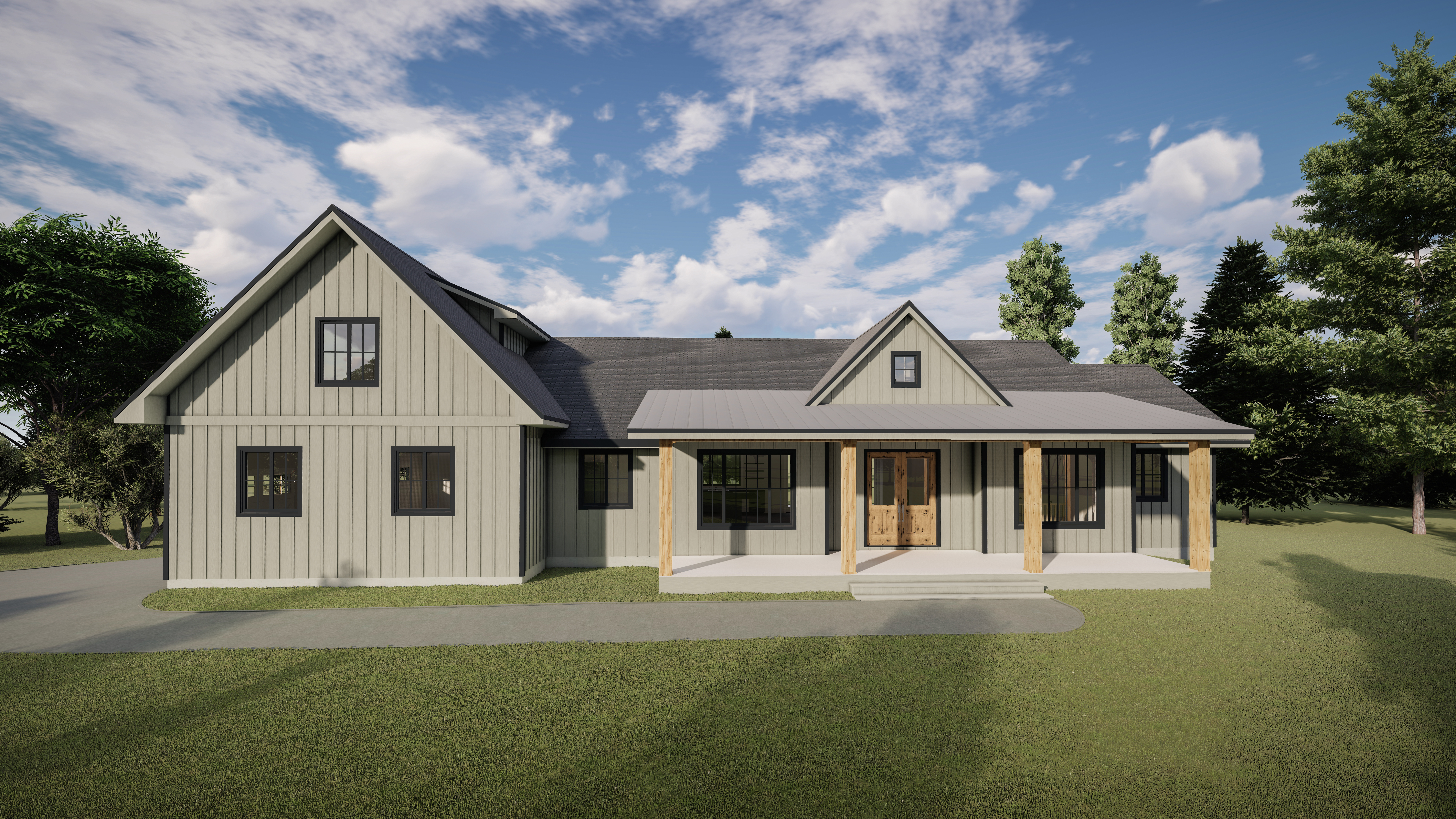 Above Grade Area |2541
Basement Area |1709
Total Developed |4250
If you're considering designing your dream home we're here to help! We work with you to ensure we create a custom design that is perfect for your family, keeping you up to date on budget throughout the process.
Contact us today to discuss your dream home.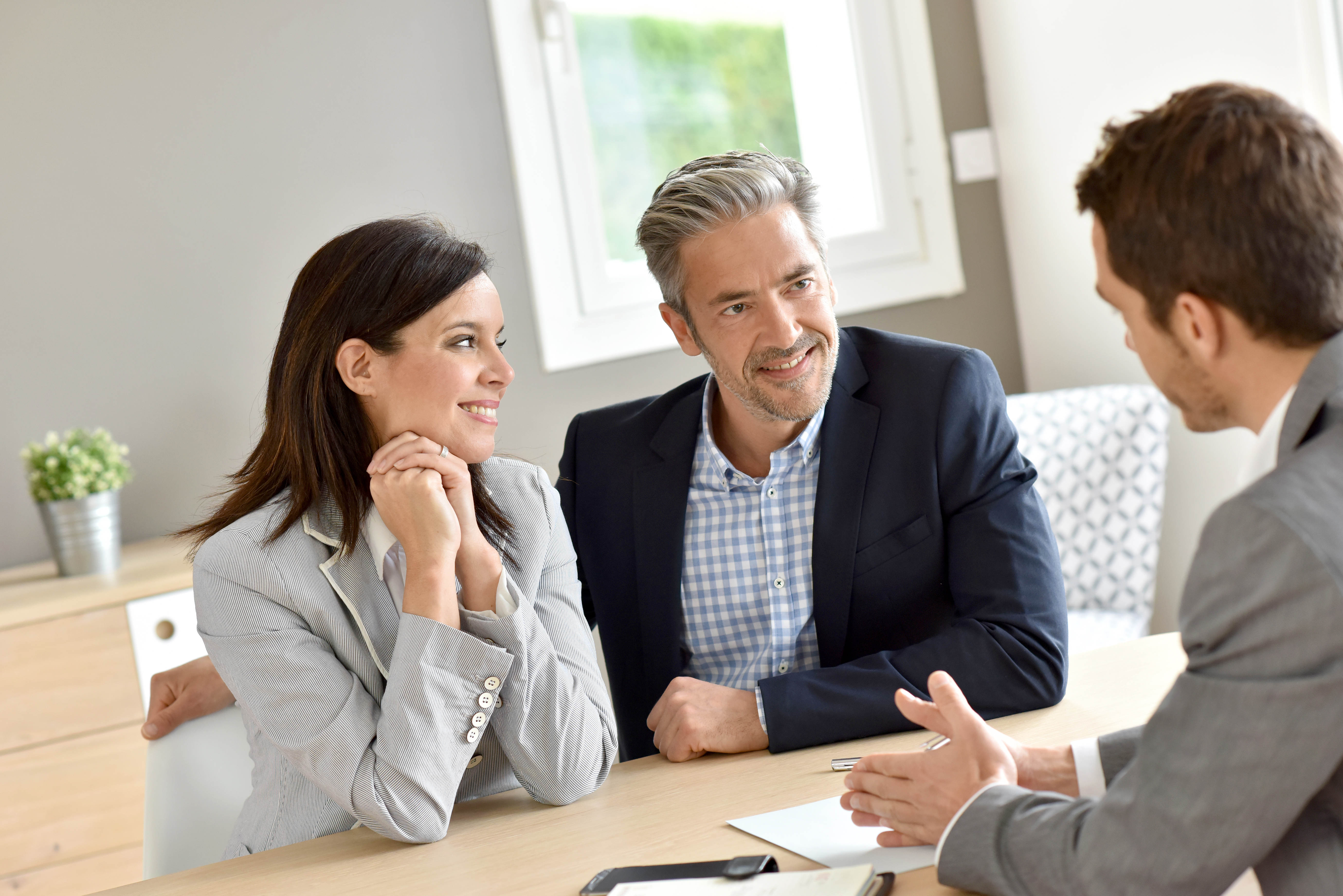 Concept Floor Plan
With our Concept Floor Plan Design option you are able to kick off your project without committing to the full design. Once you are ready to continue we can pick up where we left off and finalize your custom home plans. Pricing starts as low as $1497.
Fixed Price Designs
We will provide you with fixed pricing to complete your custom home plans. With our detailed pre design consultation we are able to assist you in determining how big of a home your family's needs require.
Discover The Secrets To Building Your Perfect Home