Love Your Home But It No Longer Suits Your Lifestyle?

Design your dream space with our Preliminary Building Agreement (PBA) process. With our process you will know exactly what will be included in your renovation. 
It is critical to ensure you have detailed plans on your renovation project to ensure it is a successful project.  Seeing your space in 3D will ensure you will love your new space!
Worried about keeping track of the build progress on your new home? Don't be – our secure Client portal allows you to access to the whole process, 24 / 7 from anywhere, on any platform!
Luxury Renovations & Additions
Specializing in design-build of luxury custom homes and large scale renovations in Calgary and surrounding area. Owner Kent Boehlke began building custom homes in 2008, building his first custom home with an uncompromising commitment to quality, clear communication with his clients and true one-on-one customer care. His superior craftsmanship and client-centered approach quickly gave the company a reputation for stellar custom home building excellence.
Love Your Location But Not Your Home?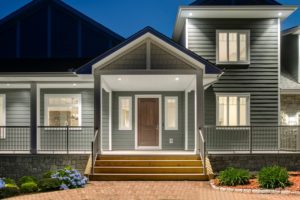 We specialize in large scale renovations!  Let us help you design the perfect space in your home. Large scale renovations will transform your space and feel like a brand new home when it is completed.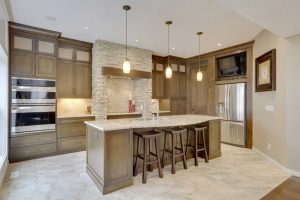 Adding a addition to your home will allow you to achieve your dream space. A properly designed addition should suit your existing home and once completed it should look like it was built that way originally.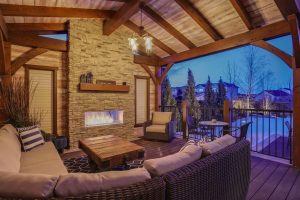 Maximize your outdoor space with outdoor kitchens, covered decks, windscreens, privacy walls and heaters to get the most of the outdoors four seasons of the year!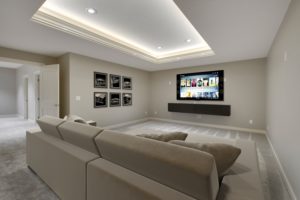 The most affordable way to gain extra space in your home is with a basement development.  With a well thought out plan you can create bright spaces at an affordable price.
Browse through pictures from some awesome projects we have built in the past.
We provide you with access to a secure online portal with all of the details of your new home.
See your project 24/7 from anywhere in the world.
Discover The Secrets To Designing Your Perfect Renovation