One of the most exciting times in your life can be building your dream home. Building the right home is a series of big decisions! Including setting a budget, determining the location you wish to build, or even who to hire – there are plenty of choices to make when it comes to planning  your dream home!
Before you get overwhelmed, consider these effective ways to design the right floor plan for your home.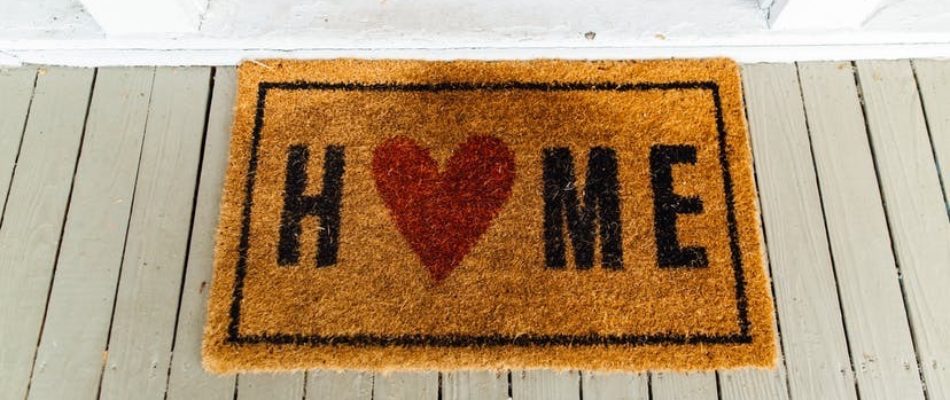 Know your budgetary limits
Before starting designs on your floor plan, know your budget. Understanding what you can afford and being comfortable with what you would like to spend – those two numbers are never the same, so confirm your limits!  It is critical that you have done your research on the size of home you can afford to avoid designing a plan you will never build, because it is outside of your budget. It is easy to get excited during the design process and design what you want – not what you can afford. A professional builder and designer will work together to help guide you and provide updated budgets to avoid disappointment later.
A common misconception is that you will be charged more if you have a larger budget. This simply is not true when you work with honest professionals. When you share your actual budget with your builder early in the process it allows them to work with the designer to design a home you can afford. Your money will go further by designing the home you can afford in the design process – not the building process.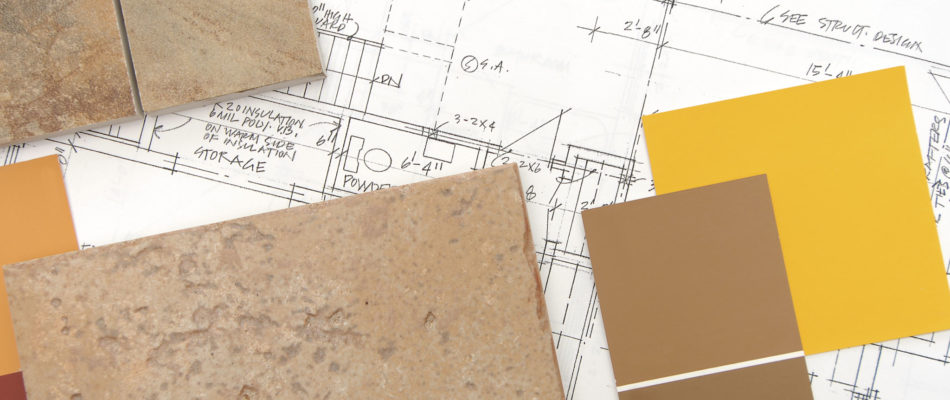 Decide what size of home will best suit your family
Designing a floor plan should start with what will fit your current, and future lifestyle. Assess how many bedrooms you will require for children, family, guests and how many bathrooms you would like. Will the family room be the center of your design, or will the kitchen be the gathering spot in your new home? Do you require a two story home to accommodate your lifestyle, or do you prefer a bungalow? Be sure to discuss with your builder that the size of home you want will fit within your budget.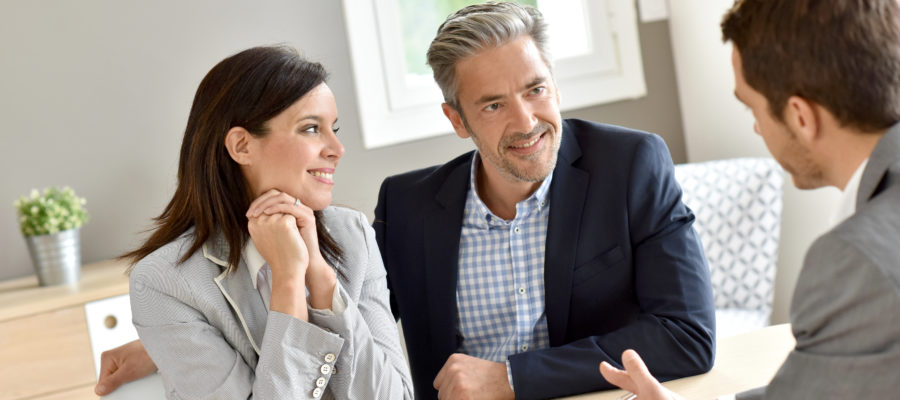 Hire the right professionals
The saying "you get what you pay for" couldn't be more true when designing, or building a custom home. Who you hire is such a critical step of the process in building a custom home. Saving a few thousand dollars by hiring the wrong designer, or designing the home without your builder involved can cost you thousands in the long run. Your custom home plans are the construction document that all the trades will rely upon during the building process. Without accurate and detailed construction documents your project is likely to have costly mistakes during construction.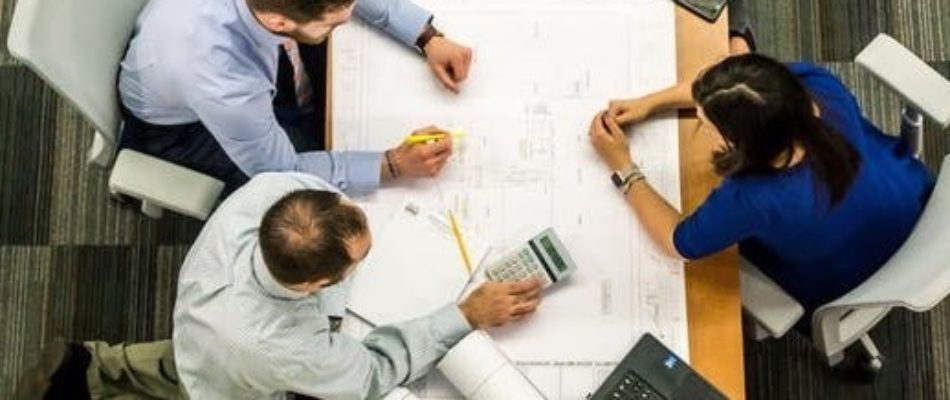 Make decisions based on the layout not the finishes
When designing your floor plan ensure you are basing your decisions on how the home flows and feels functionally. This is not the step to be focused on upgrading floors, counter tops, tiles or decor. A floor plan shouldn't feel good because of the appliances in the kitchen, it should feel right because it is a welcoming space for both your family and guests.
Don't settle until you love your plan
Don't get discouraged if your plan isn't exactly the way you envisioned it on the first draft. There are a lot of moving parts that must be considered for your design. A professional builder will listen to your likes and dislikes and work to make your plan perfect for you and your family. You will not insult your designer if you tell them things you don't like about the plan. If you are not comfortable to voice your concerns directly to the designer, tell your builder – let them be the one to point out the dislikes on your behalf. Your builder and designer strive to design you the perfect custom home plan – a successful design takes clear communication from everyone involved.
We have perfected our design process to help you design your perfect dream home on budget. You can expect a detailed room by room calculation included in our Project Assessment Report that will provide you with budget expectations BEFORE you start your design. We work with you at the beginning of the process to determine your budget before you spend any money on design. If we can't achieve your wish list within your budget we will tell you up front and not waste your time. 
Discover The Secrets To Building Your Perfect Home