A question we get asked all the time – How much do you charge per square foot? 
Imagine you were in the market for a new vehicle. You know exactly what you want. You want the truck, SUV or car that is loaded with all the latest features. Heated and cooled leather seats, navigation, adaptive cruise control, panoramic sunroof just to name a few of the options you expect. 
The model of vehicle you are looking at most likely comes in a vast range of specifications, ranging from the base model to the luxury model you are envisioning, no different than a home.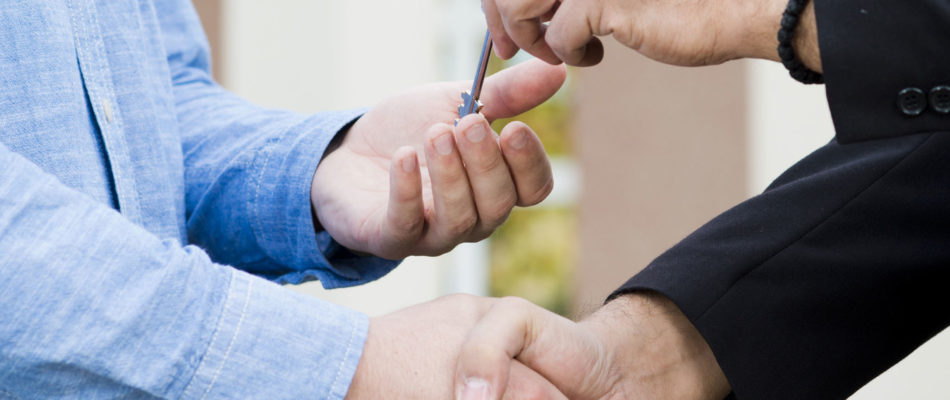 Determining your budget based off a square foot rate is a dangerous option to make if you are in the market for a custom home. Sure, a square foot rate is accurate if you are in the market to buy a production home that has been built repeatedly with minor changes, but I doubt you would be reading this if you wanted a production home.
How are you going to feel when you move forward with your custom home thinking you know what is included,  however when you get to the showroom to make your selections you realize what you thought was included in your contract is not?  Even worse, what if your home is already under construction when you realize this?
You will have put yourself in the uncomfortable position where you will have two options. Option one – accept the inclusions in your contract and ultimately not get the finishes you thought you would get, or option two – upgrade.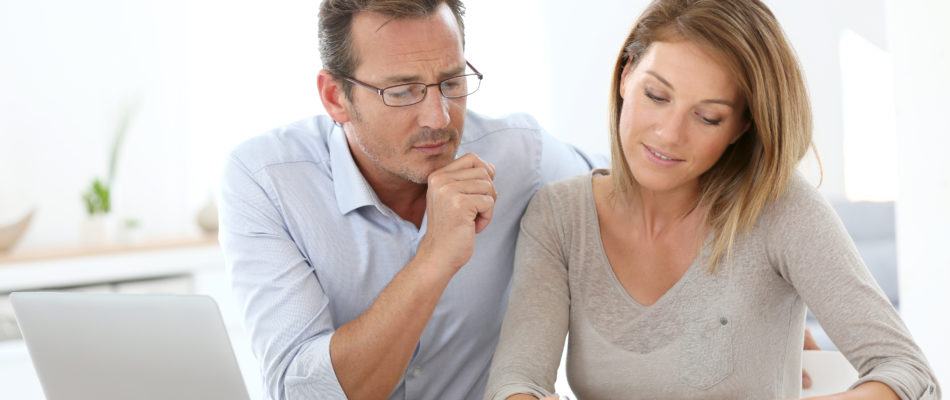 Why is it so difficult to get a price?
So why is it so difficult to get a price for your custom home? 

Planning your custom home is a detailed process that involves making hundreds of selections to make sure your dream home is everything you expected once it is completed. An organized builder will have a process in place to allow you to make all the required selections a easy process you enjoy and do not feel overwhelmed with. 
 A organized, professional builder will have EVERY detail in your contract and include product numbers so you know exactly what you are agreeing to. A upgrade will truly be a upgrade – a decision you make during construction because you want to, not because you have to.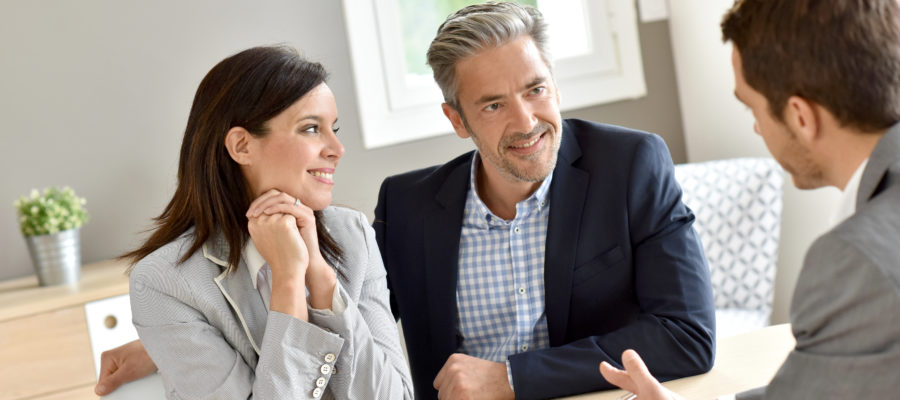 Contrary to what people think entering into a Preliminary Building Agreement (PBA) with a professional builder to assist you with your planning stage you are not laying your cards on the table. You are choosing to do all the preliminary work that is required to get a fixed price on your custom home. Once this is all completed you then will have a accurate square foot cost of your project as well as have a clear understanding of what is included. Prepared with all the facts you then can make the decison to move forward with your project.
To learn more about our Preliminary Building Agreement process click on the link below and we will contact you to discuss your project. 
Discover The Secrets To Building Your Perfect Home