Despite the economic uncertainty Alberta is currently under, you still can make the giant leap towards launching your custom build with our Preliminary Building Agreement process.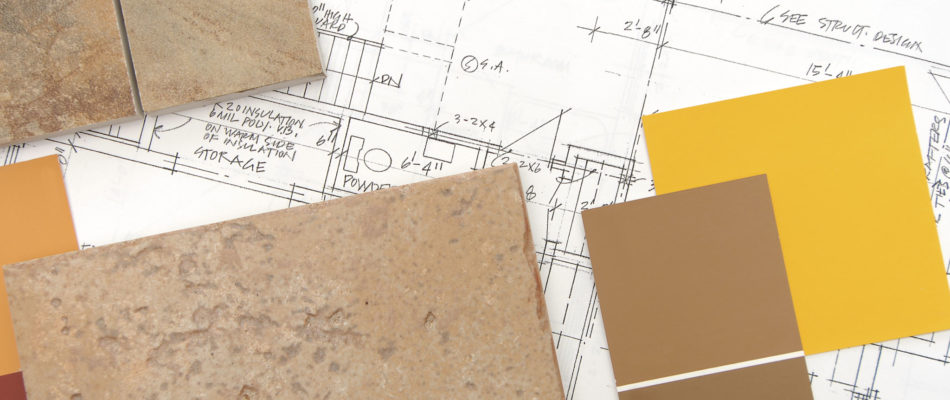 Preliminary Building Agreement
How can you make a mindful investment towards your custom build during a time of uncertainty? With our process, we can enter into a Preliminary Building Agreement (PBA) with you!
Wait, what is a PBA (Preliminary Building Agreement) ?
This is an early step in the build process that serves consumers with professional assistance in obtaining imperative components such as floor plans, soil testing, permits, and engineering . Consider this a pre-contract, to the home build contract; where the potential builder helps bring your 'idea stage' to the 'project planning stage'.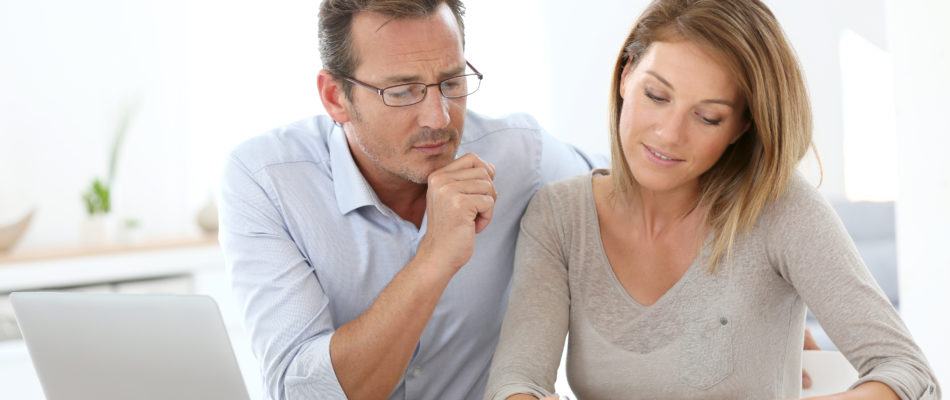 Start when your family is ready
How does this help you take steps towards your custom build during a time of uncertainty?
A PBA is work that you will need to complete prior to the build commencing, regardless of when or who you chose to build with. This will allow you to know exactly how much your custom home will cost you and exactly what is included in that price.
A PBA can benefit you, because it is an opportunity to fix the price for your build while knowing exactly is included in the price. It allows an opportunity for communication with your builder to dive deep into the planning stage of your custom home yet it doesn't lock you into the build contract.
This allows you to be well informed and equipped with the scope of your custom home project without the risk of entering directly into the home build contract until you are 100% ready to move forward.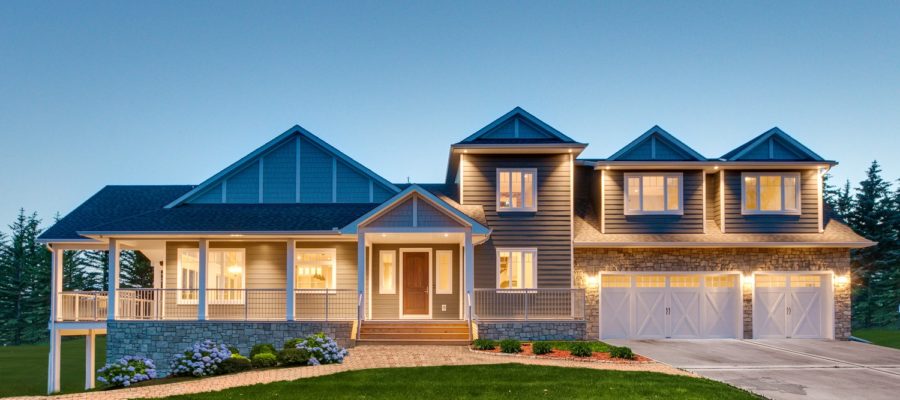 Securing all information surrounding your build – drawings, cabinetry design, selections, engineering details, permits, etc. – all of which will be your exclusive property to move forward with allows you to launch into your home build when the time is right for your family.
If you are thinking on starting the design on your custom home build but are waiting on a more stable economy you are not alone. Beat the rush of others that are doing the same thing and start your process asap, ensuring you secure a build slot. 
If you choose Iron Rock Homes as your builder, we will:
Deduct the cost of the PBA from your final contract price

Provide you with a fixed price on your project

Secure a construction start time
Guarantee the completion date
Discover The Secrets To Building Your Perfect Home